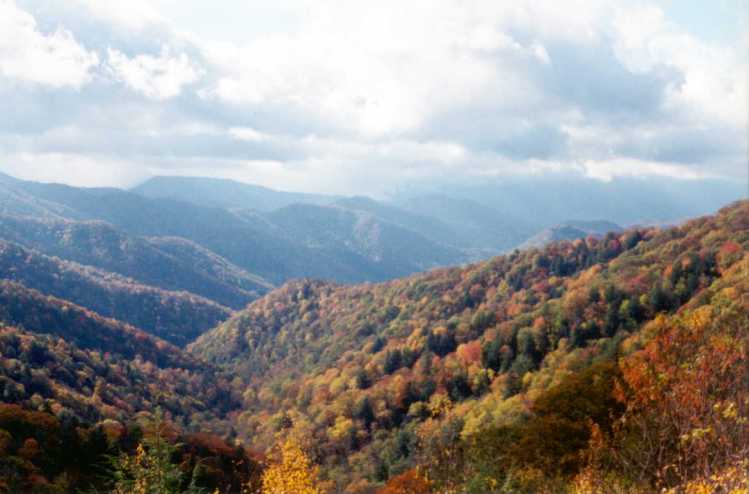 Located in the heart of the Appalachian Mountains. Pennington Middle houses 350 students in grades 6 - 8.
Pennington Middle School 201 Middle School Drive Pennington Gap, VA 24277 276-546-1453
Principal
Mr. Jerry Hounshell
The Virginia Department of Education and the Virginia Department of Health require that all schools either screen students for scoliosis or send out a fact sheet. Our school division has chosen to send out the fact sheet. This is sent home with all students in the 5th through the 10th grades. To be in compliance with the VDOE, the parents need to receive this information within sixty business days after the schools open each year.
Nurse's Notes
Hearing and Vision Screenings
take place within 60 business days of school.